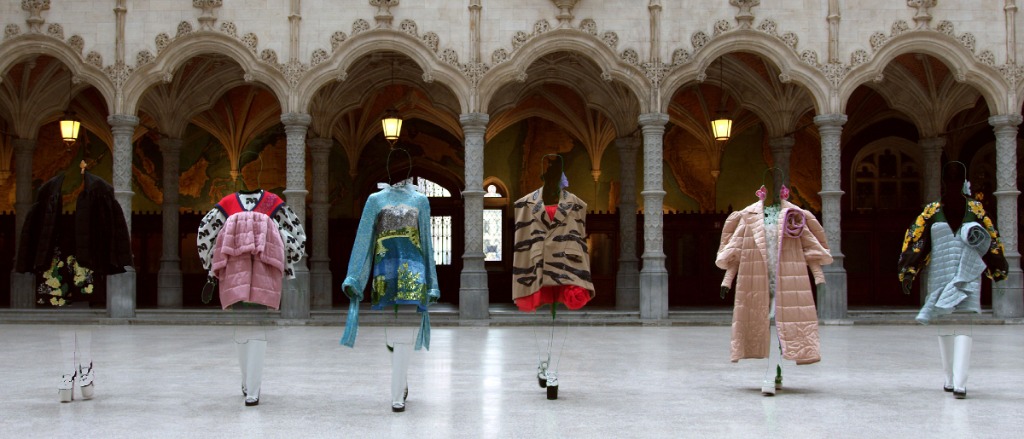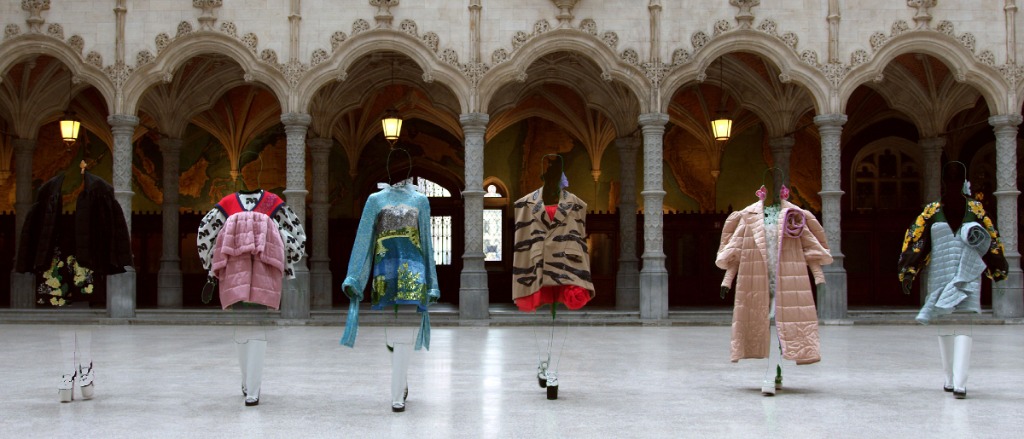 Master show 2020 Royal Fashion Academy Antwerp
The first digital show in full corona crisis by a fashion academy. The event became a viral hit after the release by Vogue Italia.
Cinematography & film direction by Bjorn Tagemose for creative director Walter Van Beirendonck and the Antwerp Masters.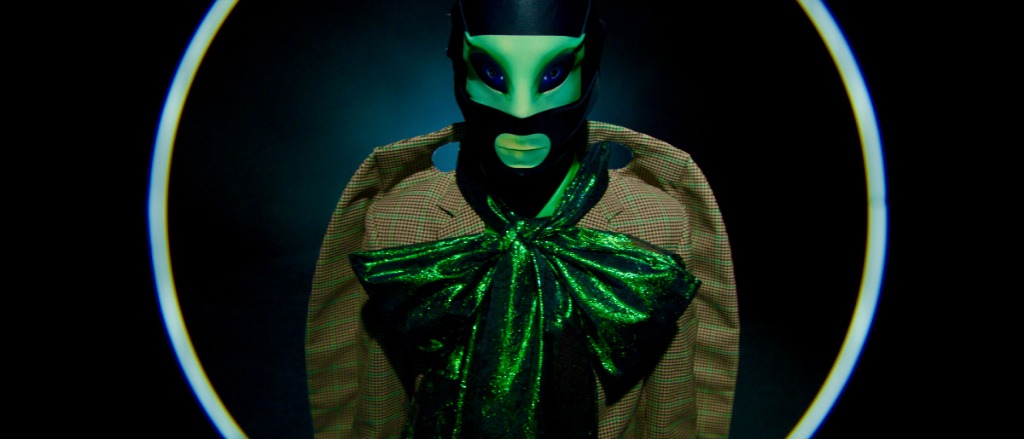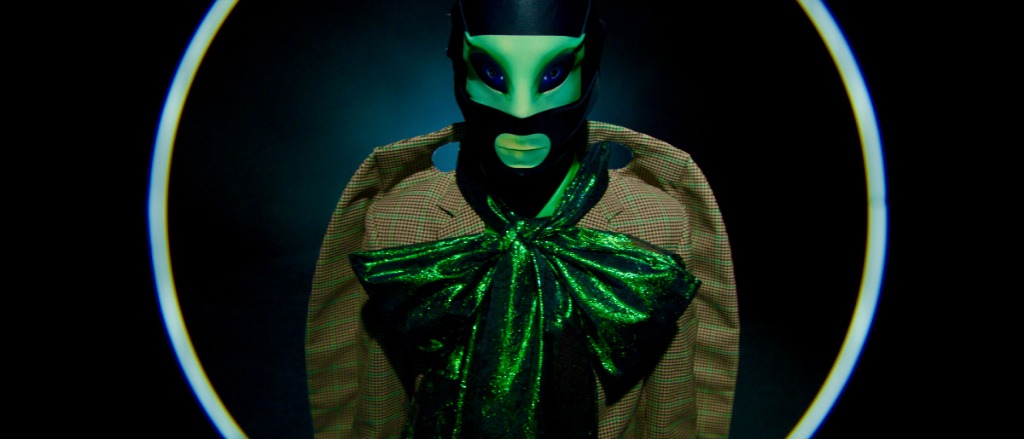 Walter Van Beirendonck Otherworldly
Digital fashion show for Walter Van Beirendonck FW22-23, created and produced by Shoottheartist, DOP Bjorn Tagemose, music by Hantrax.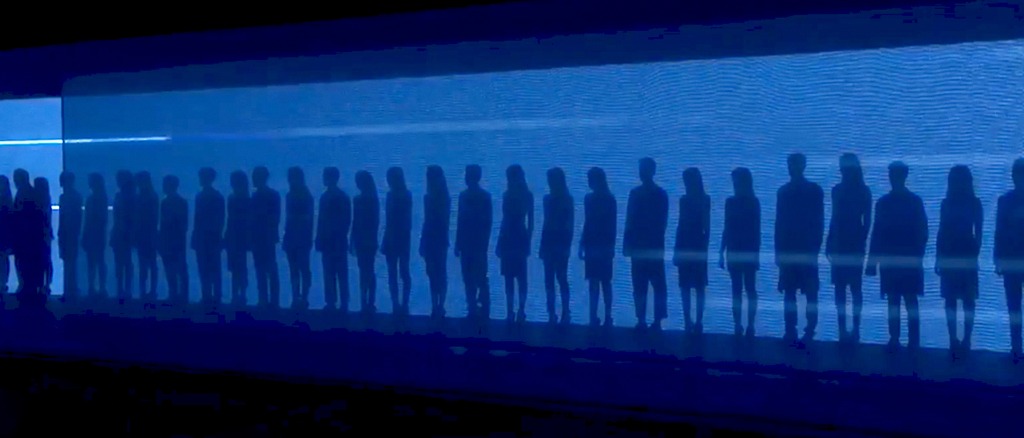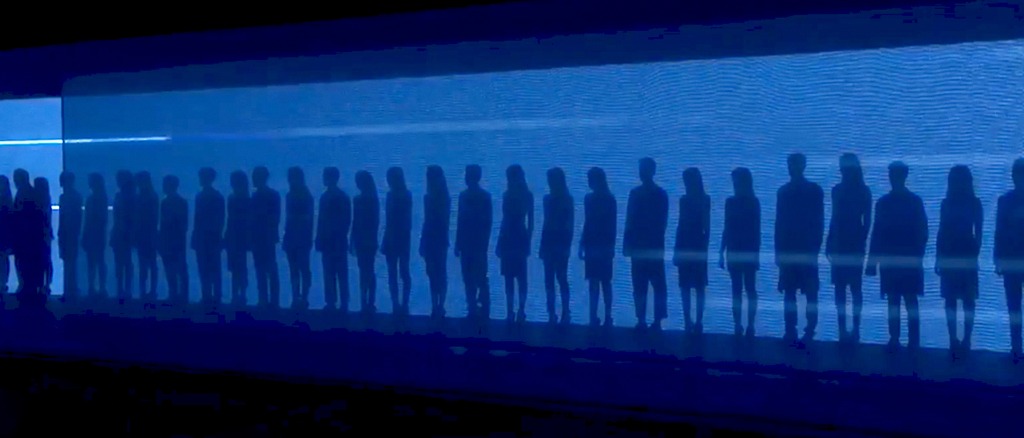 Elite Model Look World
The worlds one and only Top Model Show. Shoottheartist created the full stage and visual concepts in Shenzeng, China and Paris. Shoottheartist designed the show for both a live and virtual audience, with deliverables over all platforms: live show, fashion tv, social media and BTS footage.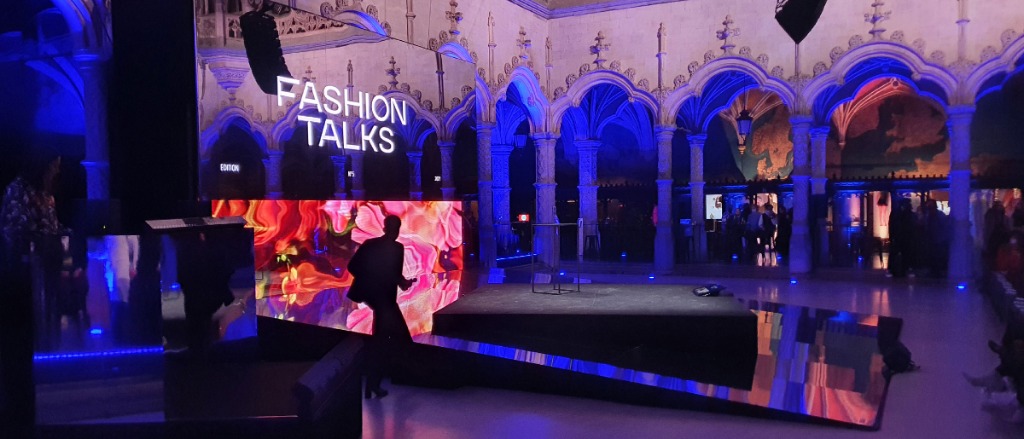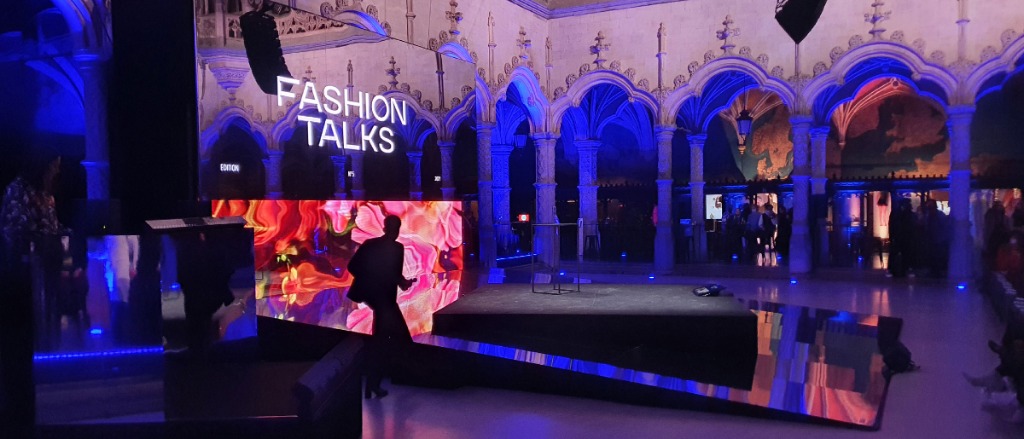 Fashion talks
Creative concept, stage design and show visuals by Shoottheartist for Flanders DC, graphic design by Lobster and Stoav.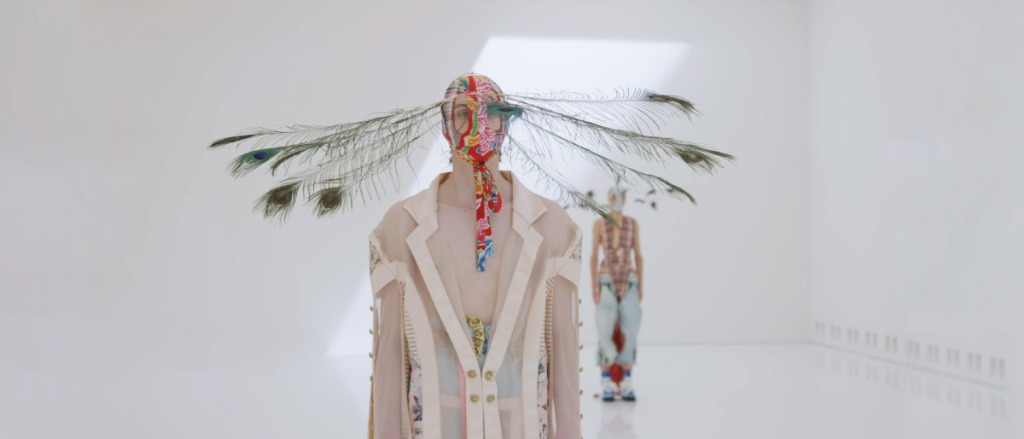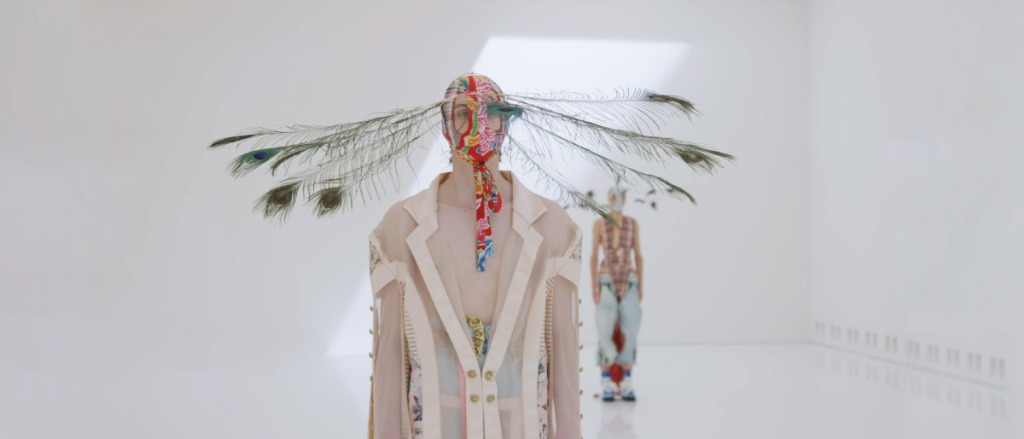 Master show 2021 Royal Fashion Academy Antwerp
Master show 2021 filmed in the newly renovated MUKHA, created and produced by Shoottheartist, captured and directed by Bjorn Tagemose, drone shots by High Flying Birds.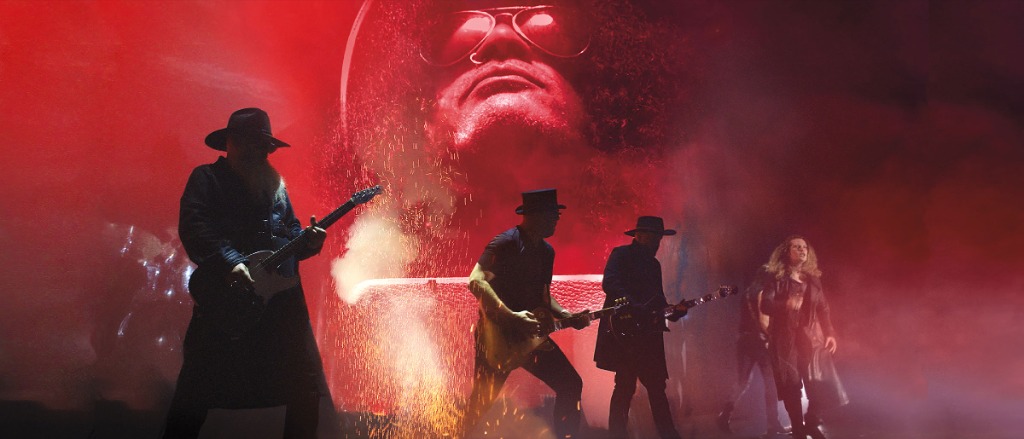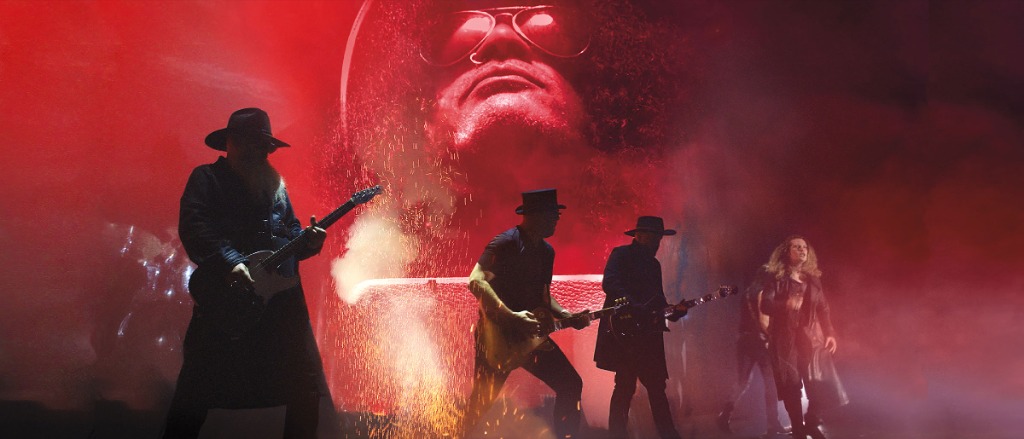 Gutterdämmerung
The "Mother of Rock Opera's" starring genuine rock stars. Grace Jones, Slash, Iggy Pop, Henry Rollins, Lemmy Kilmister, Slayer, Queens of the Stone Age, Nina Hagen, Volbeat, Justice and Mark Lanegan. A show produced from film to stage by Shoottheartist. Created by Bjorn Tagemose, written by Henry Rollins.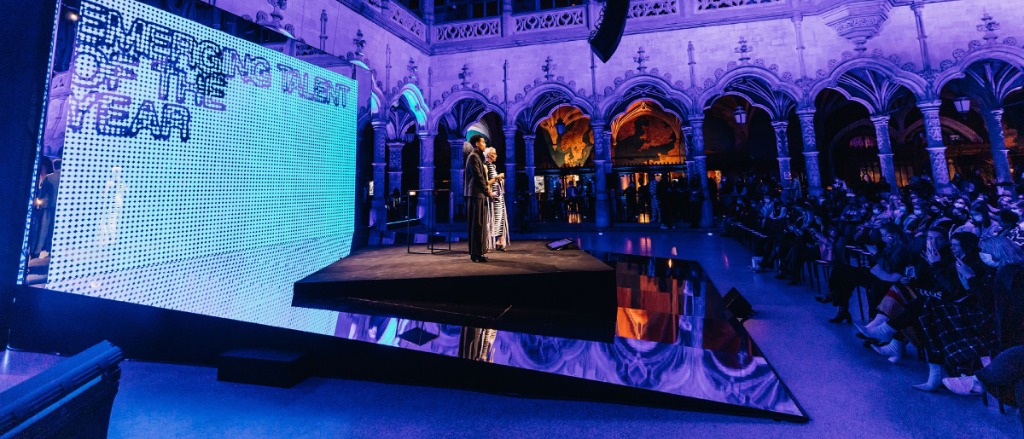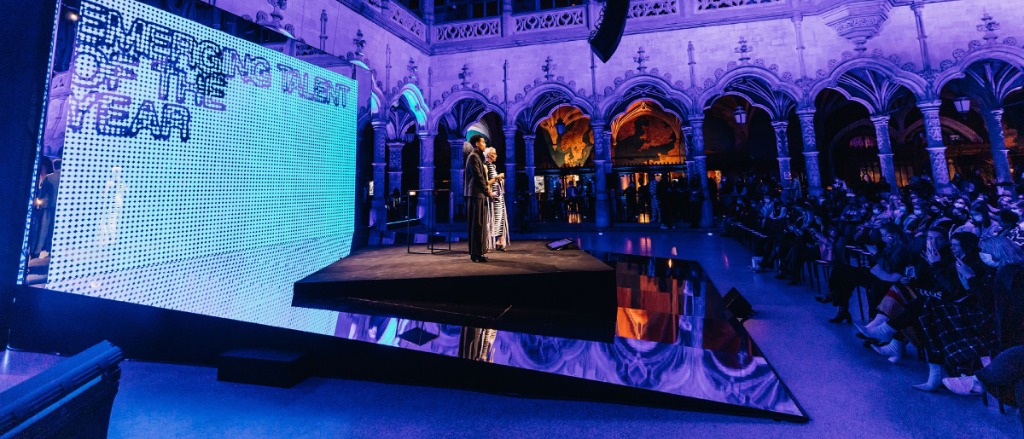 Fashion Awards
Show conception, creative concept and show visuals by Shoottheartist. Graphic design by StudioM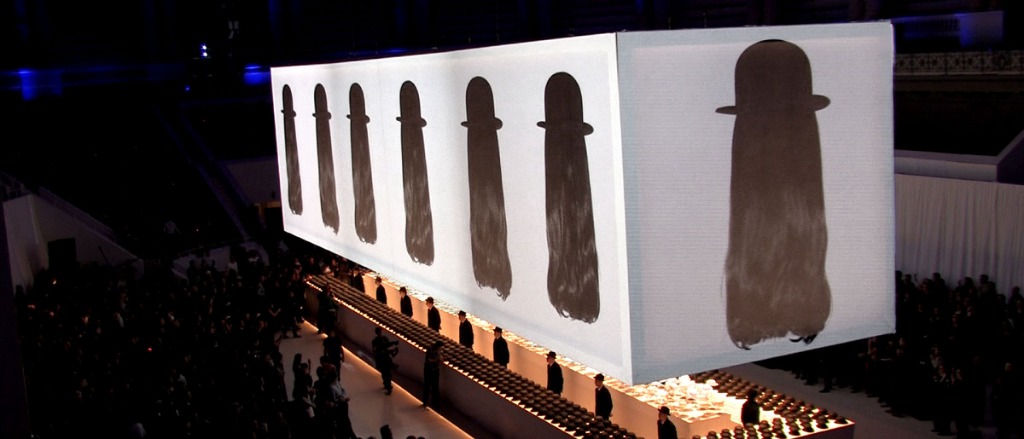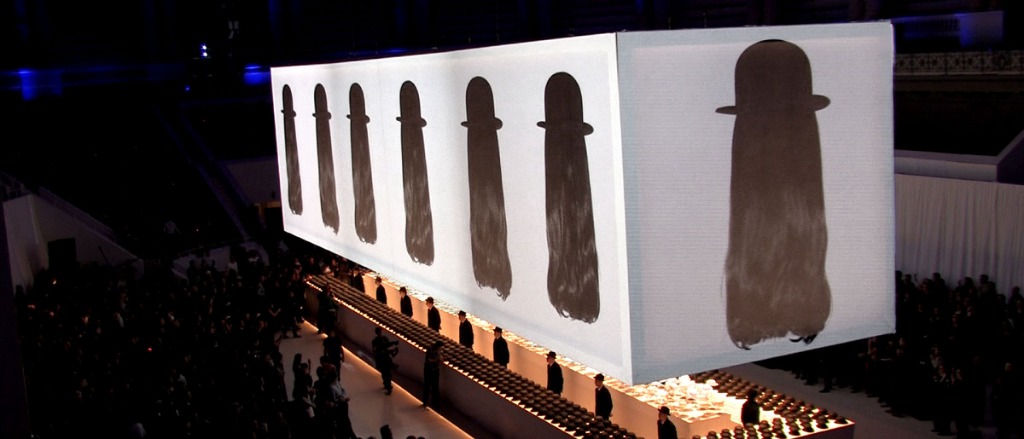 Bread & Butter The box
Show concept & design by Shoottheartist. Giant 'boxed' movie installation created for the Bread&Butter fashion show in Barcelona. The event featured a surreal fashion film rolling over all sides of the box. Deus ex machina was the box lifting and revealing the bar with 500 bowler hats hiding food and drinks. Visuals by Shoottheartist, music by Glimmertwins.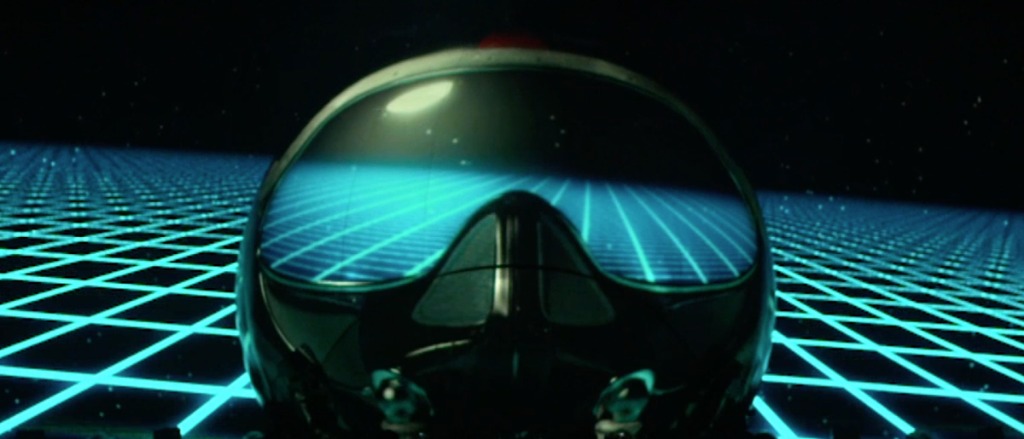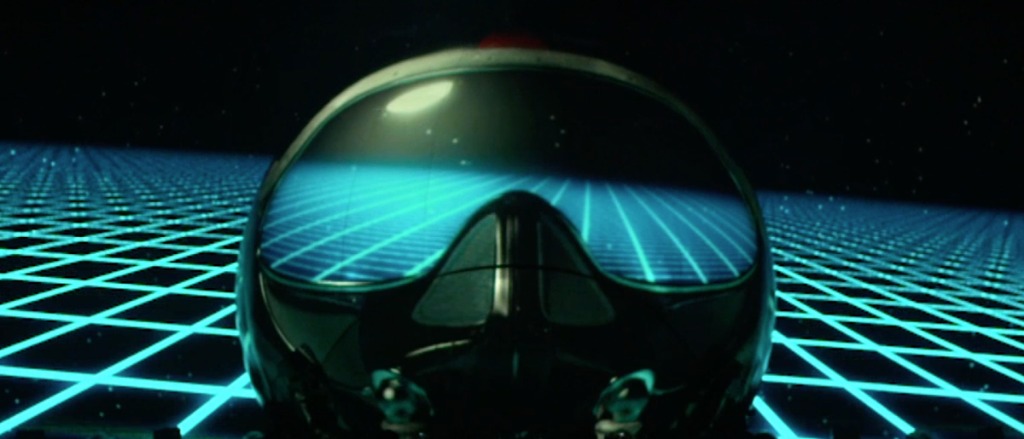 David Guetta
Visual concept created and produced by Shoottheartist for David Guetta. The design featured a 360° projection on a giant metal ball. The screen behind created the illusion that the ball was rolling, twisting even though it was a static object. The concept was an inspiration for other DJ's. Have a look at a small exclusive compilation we made of the test run.