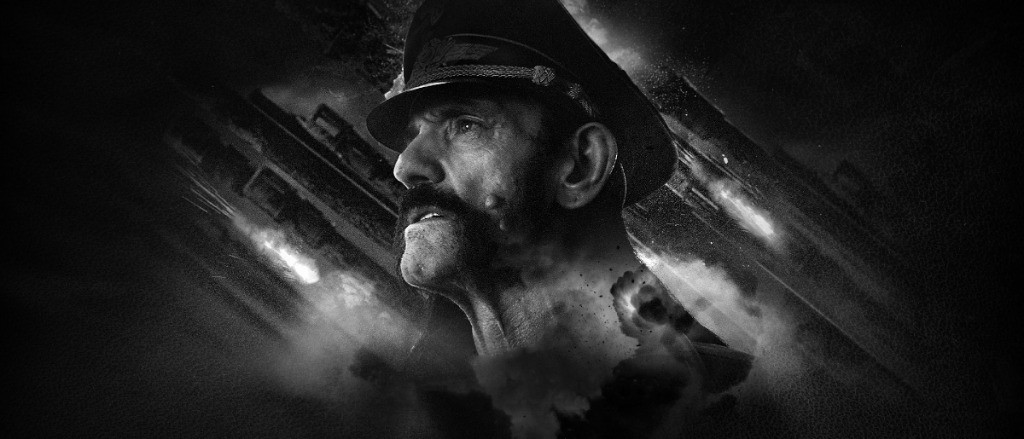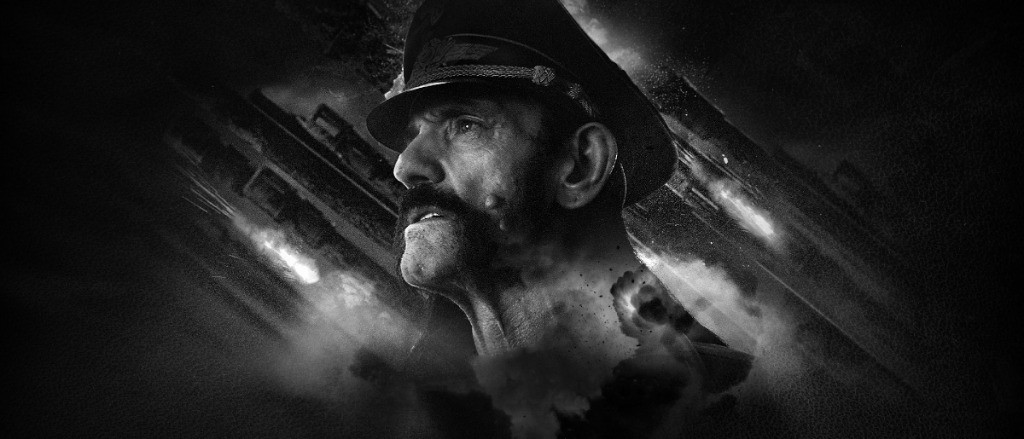 Gutterdämmerung
The "Mother of Rock Opera's" starring genuine rock stars. Grace Jones, Slash, Iggy Pop, Henry Rollins, Lemmy Kilmister, Slayer, Queens of the Stone Age, Nina Hagen, Volbeat, Justice and Mark Lanegan. A show produced from film to stage by Shoottheartist. Created by Bjorn Tagemose, written by Henry Rollins.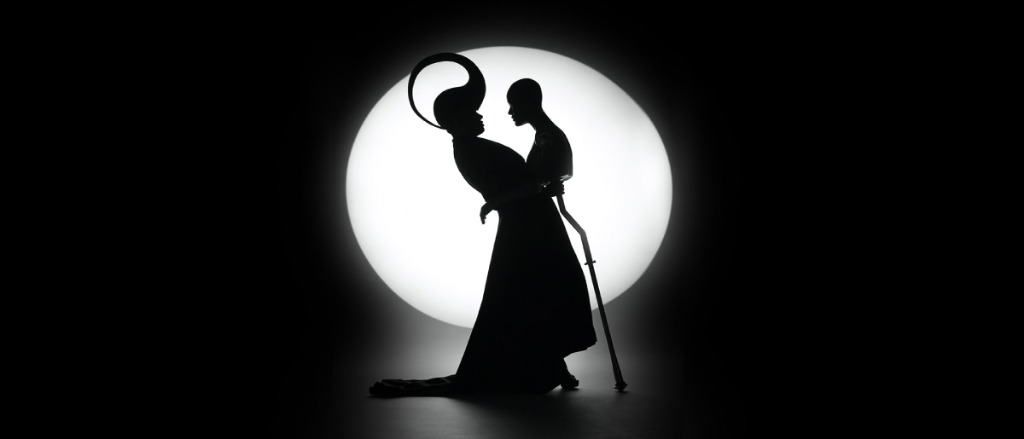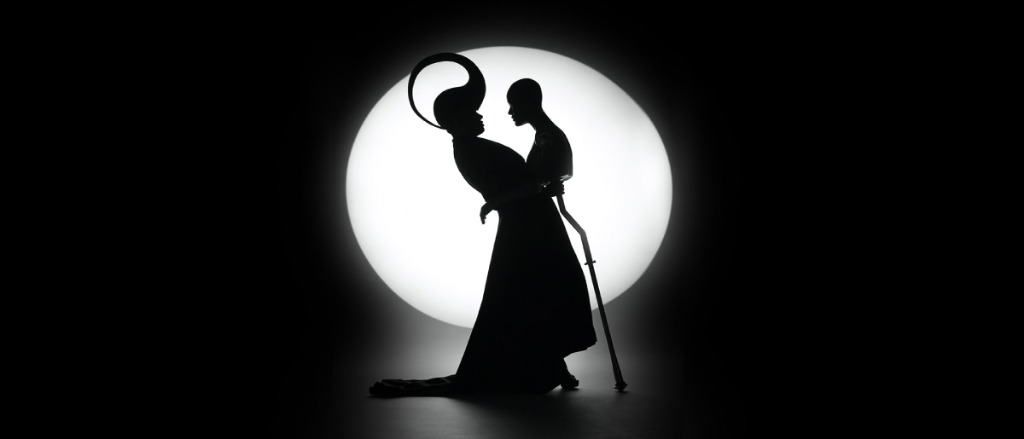 Grace Jones
We are proud to have a long lasting creative friendship with the absolute iconic "living artwork of postmodernism" !
For the über diva of pop, art , film and fashion we created scenography, photography and show visuals.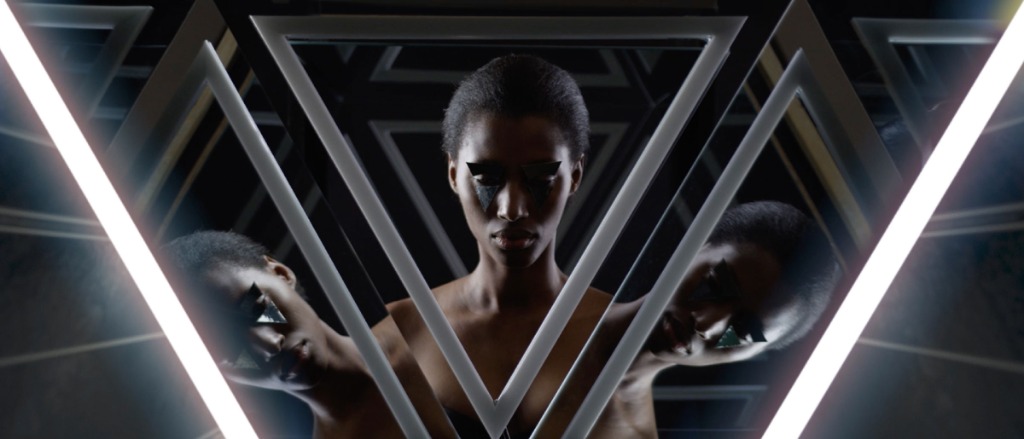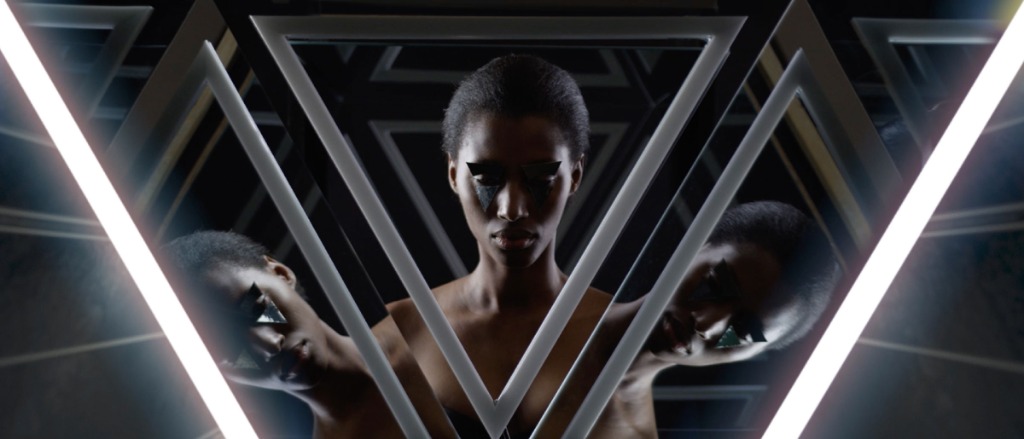 CC ft Blackwave
Video for Collective Conscience ft Blackwave. Concept by Shoottheartist, filmed and directed by Bjorn Tagemose, 3D motion design by Stoav, post-production by Erik Peiren.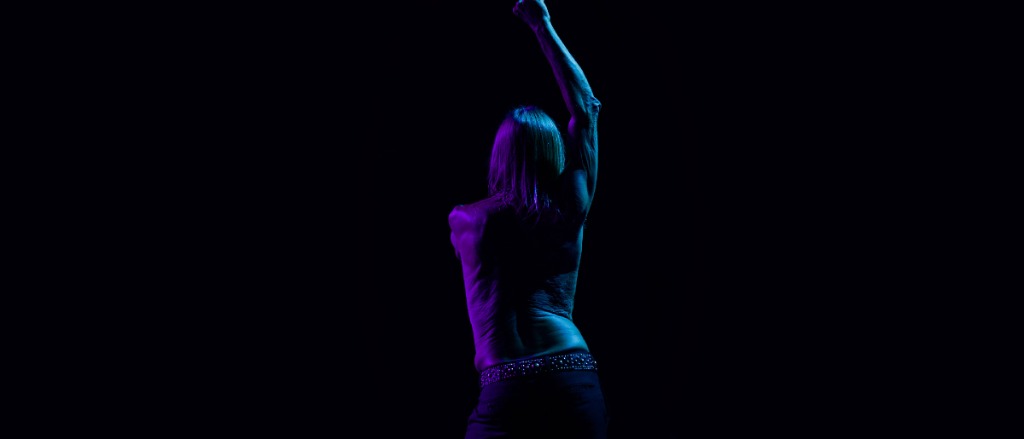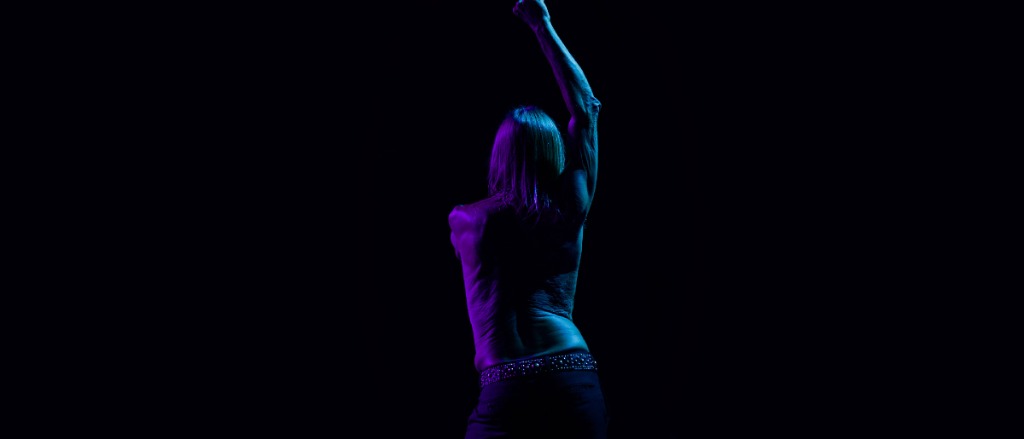 Iggy Pop
Iggy Pop live at the Sydney Opera house April 2019.
Film production capturing this amazing live event for 'the godfather of punk' himself.
Production by SHOOTTHEARTIST, directed by Bjorn Tagemose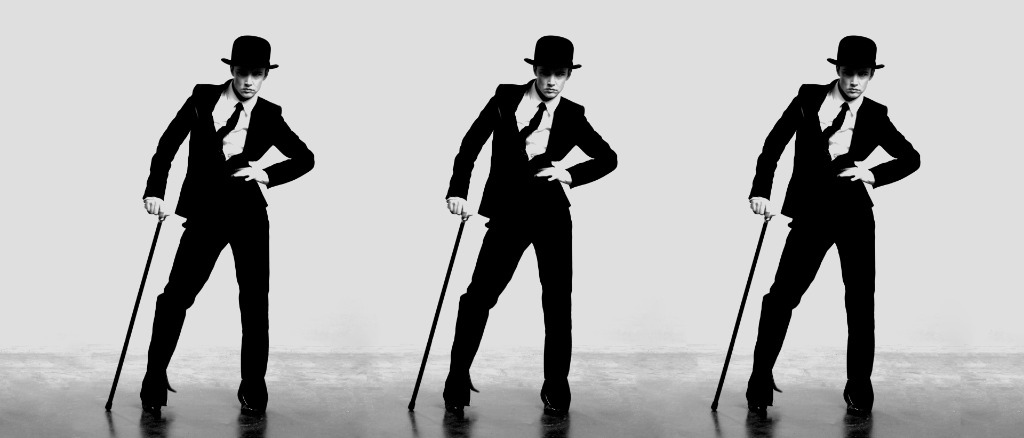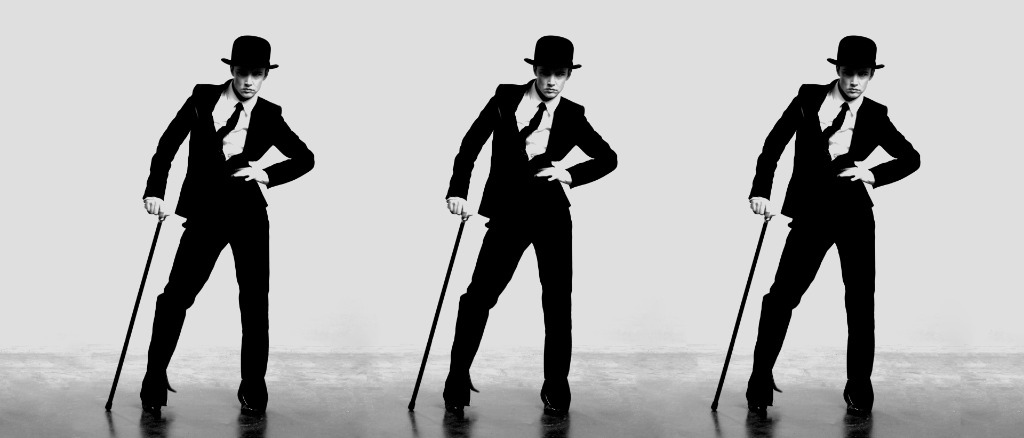 Juliette Lewis
Video for Juliette Lewis & The Licks. Concept by Shoottheartist. Filmed and directed by Bjorn Tagemose.
Post-production and 3D by Saint Louis Paris.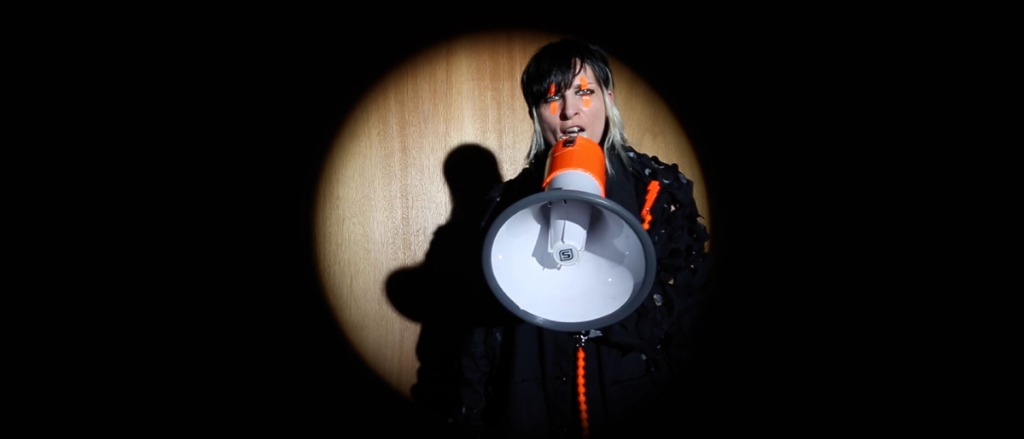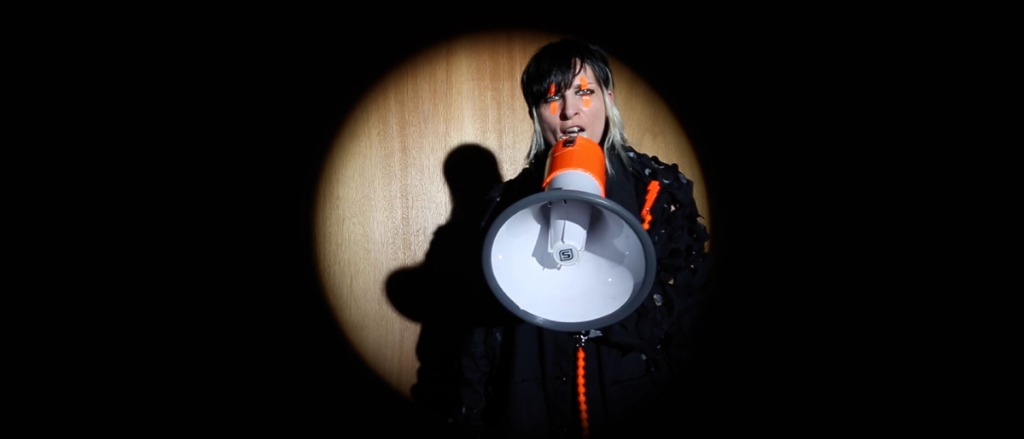 Neon Shadow aka The Subs
Fashion film for Walter Van Beirendonck, created and produced by Shoottheartist, captured and directed by Bjorn Tagemose, music by The Subs, Neon Shadow 'gonzo' band created by Walter Van Beirendonck with One track brain, Kim Peers and Pixy Chang.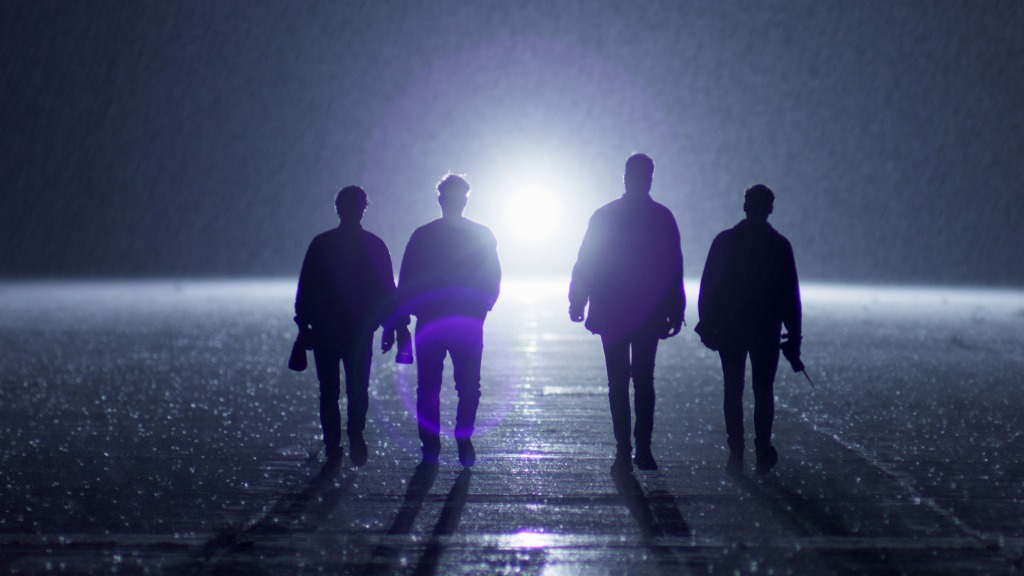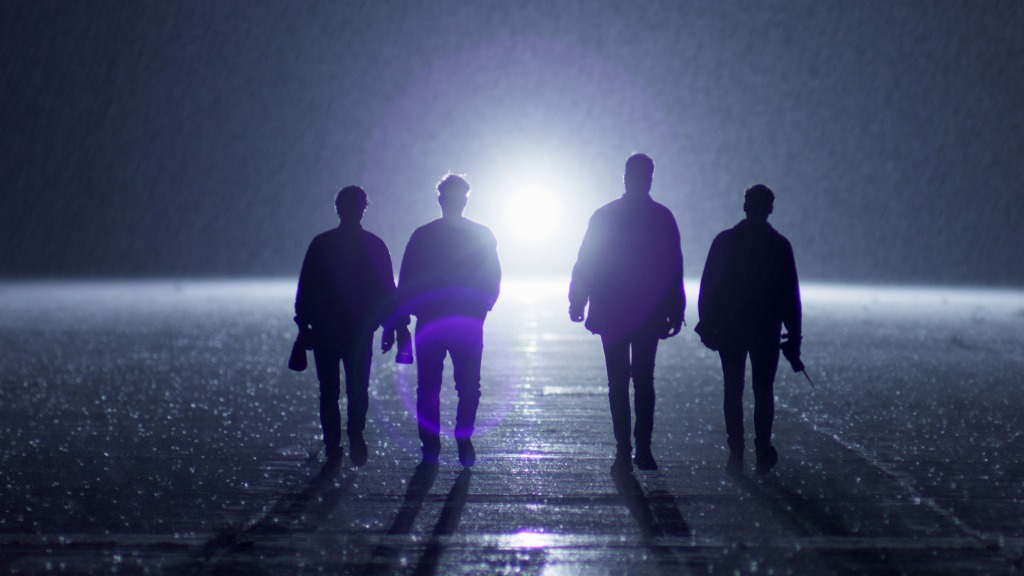 GOOSE
Video clip with prequel for electrorockband GOOSE for their single Run Away. Light technologie of the Audi A8 plays a prominent role in this story.
Created and produced by Shoottheartist for IO digital
Directed by Bjorn Tagemose , Light engineer set videoclip Olivier Dumostier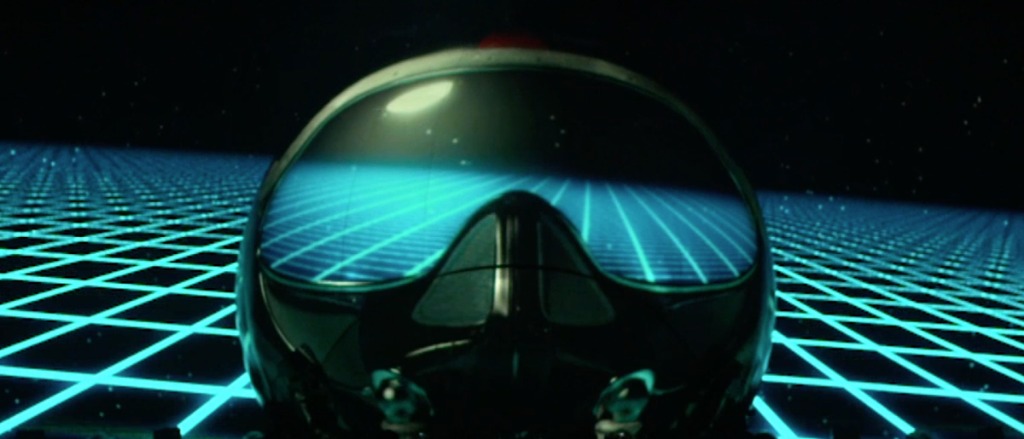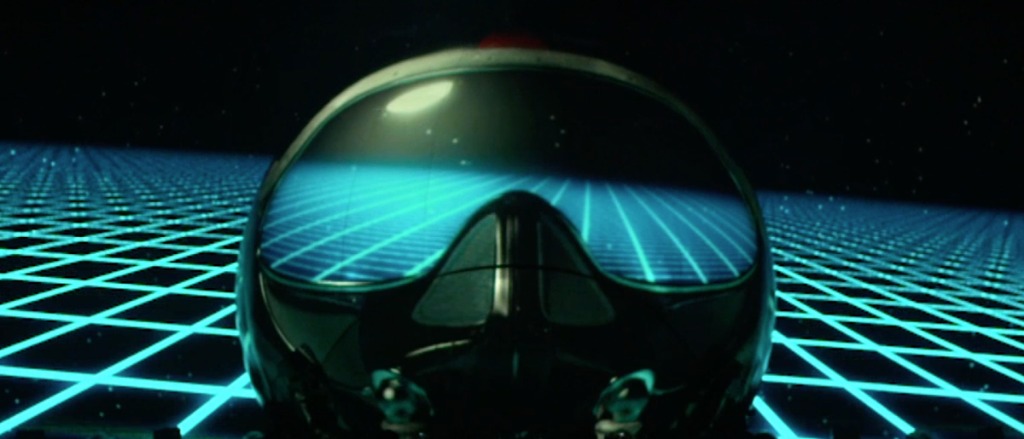 David Guetta
Visual concept created and produced by Shoottheartist for David Guetta. The design featured a 360° projection on a giant metal ball. The screen behind created the illusion that the ball was rolling, twisting even though it was a static object. The concept was an inspiration for other DJ's. Have a look at a small exclusive compilation we made of the test run.


Fedde Le Grand
Put your hands up for Detroit and …Fedde !
We worked on artist rebranding, show visuals and music videos for this legendary Dj.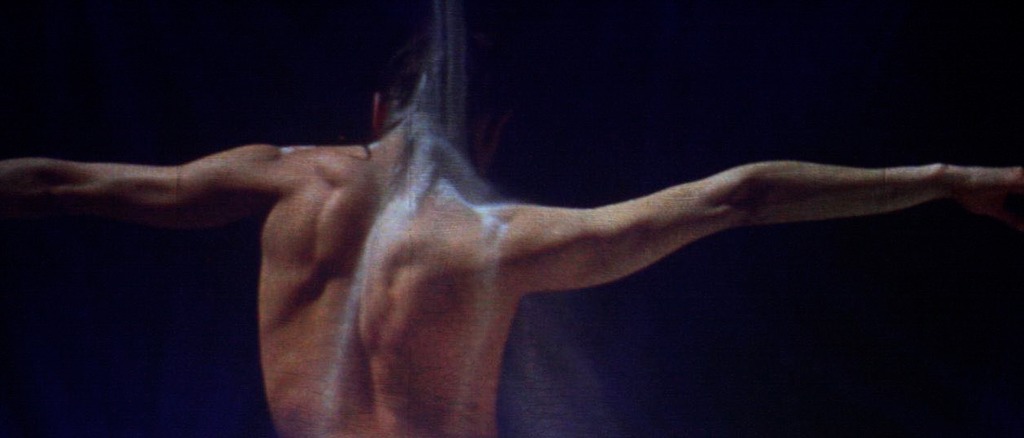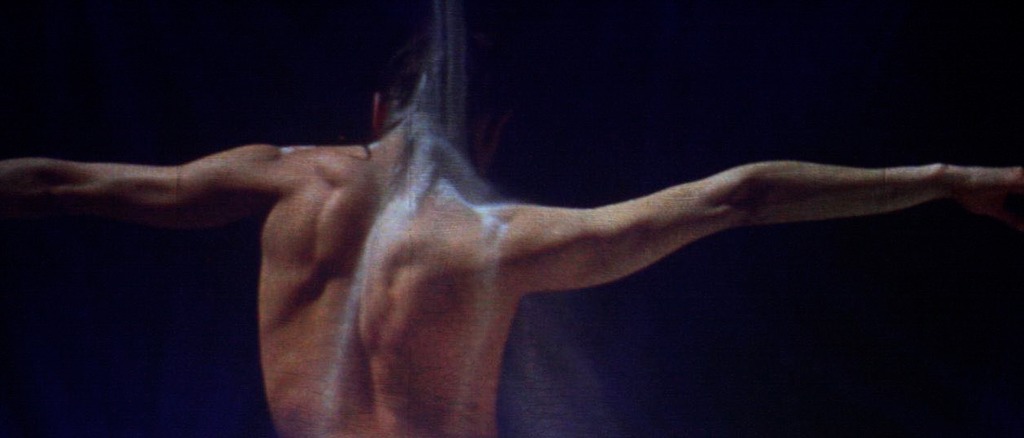 Tiesto
Elements Of Live tour. The first big EDM tour in history. A massive mega viral hit in the early days of Youtube and the start of EDM in the USA after its reveal on Coachella. The complete show was designed and conceptualized by Shoottheartist and light designer Alain Corthout.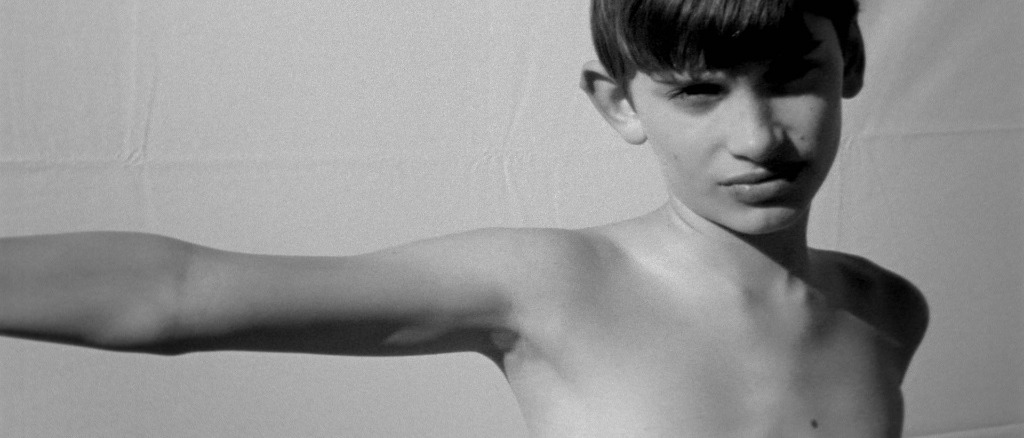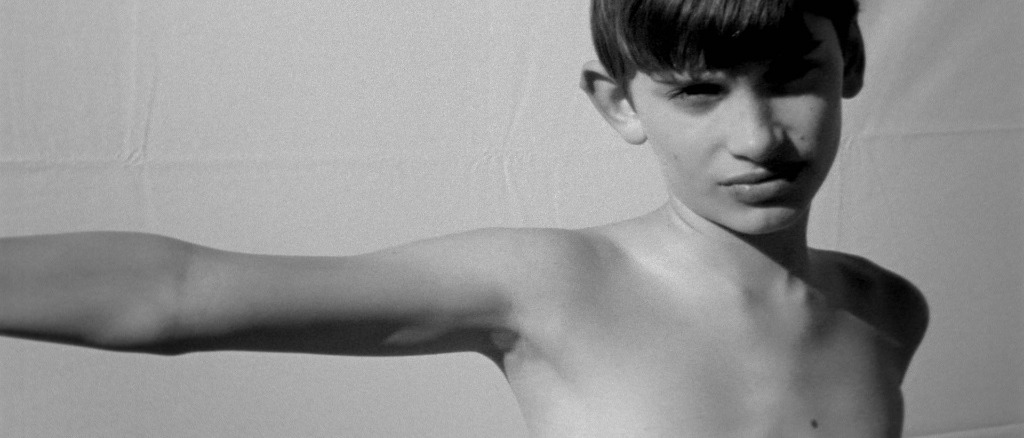 Kane
It does not always need to be high tech and digital to shoot a classic. This golden oldie was shot by us on beautiful 35mm Kodak film in the Californian Mohave desert.