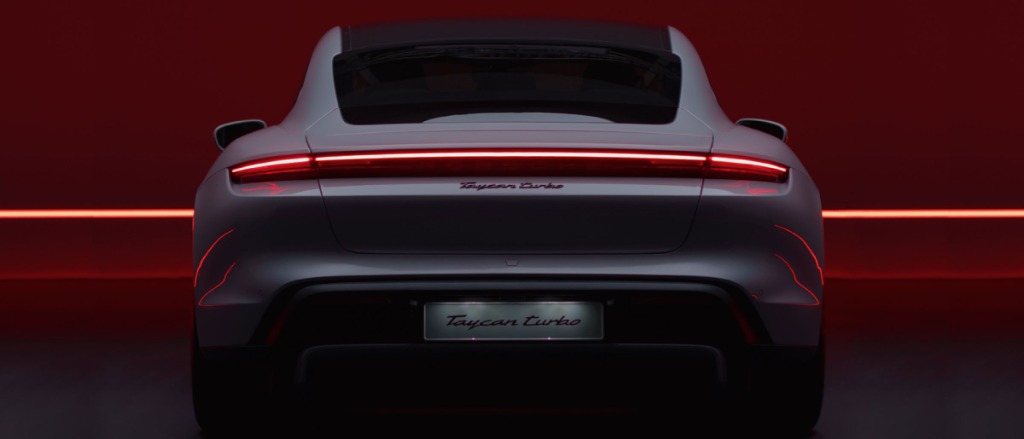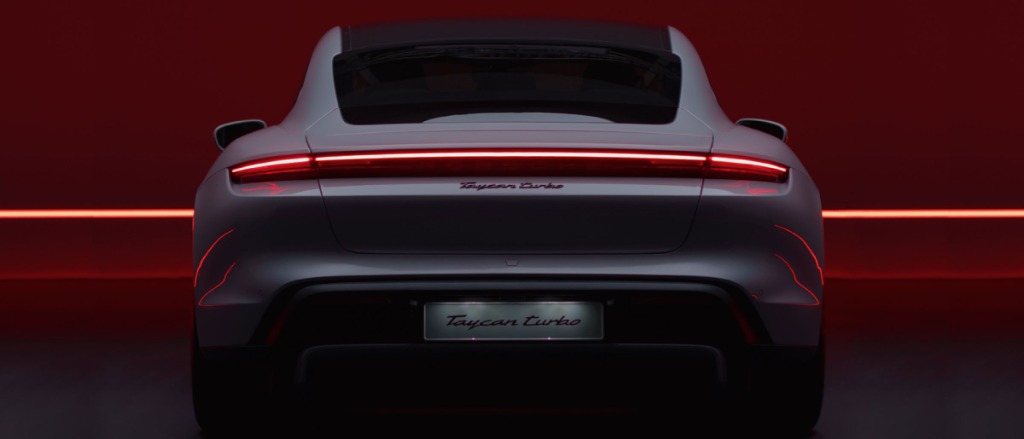 Porsche
EFFI award wining phygital concept. A combination of cinematography and gamification. Event agency DDMC asked Shoottheartist to come up with a viable alternative for the annual motor show. By combining high end cinematography and cinema robots, both viewer and sales agents could simultaneously connect and navigate around real cars. The usage of real cars instead of 3D cars made the emotional journey a first in online experiences. The incredible sales generated by this data harvesting online tool rocked the sky and made the physical motor show 'obsolete'. Cinematography and gamification by Shoottheartist.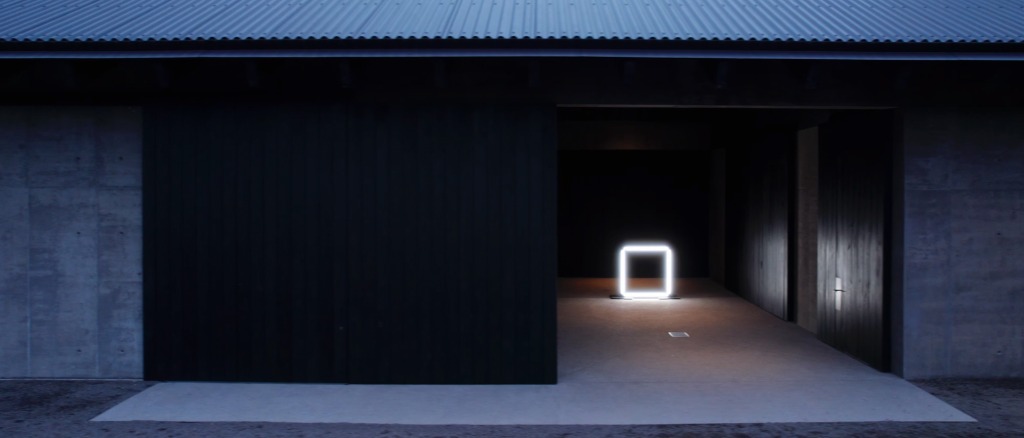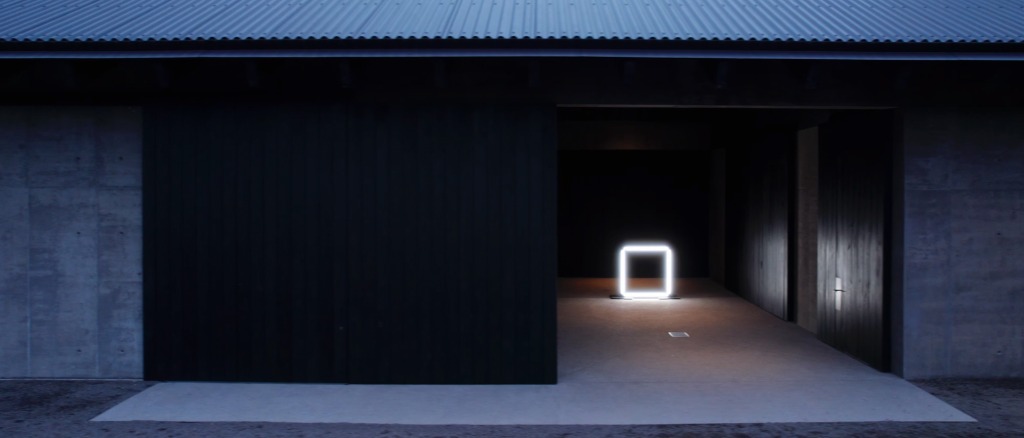 Motive
Conceptual design for a worldwide streaming event for Motive partners commissioned by Mood & Mind studio.
Mood & Mind studio asked Shoottheartist to create a high end look design that matches with the flamboyant fin-tech guru Rob Heyvaert. Shoottheartist chose the amazing architecture of Vincent Van Duysen to be the gateway between the physical world and the digital world by creating cinematic neon portals in real architecture and mixing cinematic techniques with real time streaming to multiple countries, in one event.
Due to discretion for our client's content we can only give you a glimpse of the esthetics framing this high tech streaming event.